What? An actual contest? Yep, I'm back. I sincerely apologize for not keeping up with contests for a while here- I've had a pretty full plate. I'm not the only one who's busy, though. One of my co-mods has decided to step down; does anyone want to take her place?

ANYWAY. Challenge 36 will be a normal contest, as in "I provide the caps, and you make the icons from them". Challenge 35's entries will roll over to this contest, as there aren't enough for separate voting.



This week's caps are from Lazarus, courtesy of The X-Files DVD Screen Grab Archive.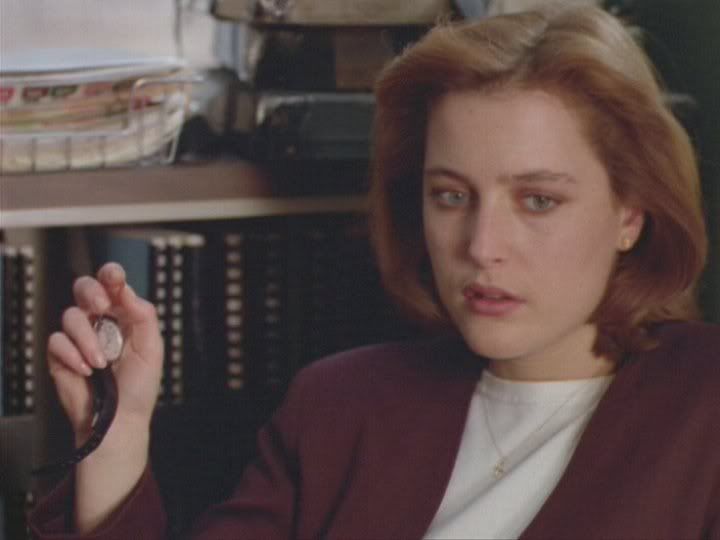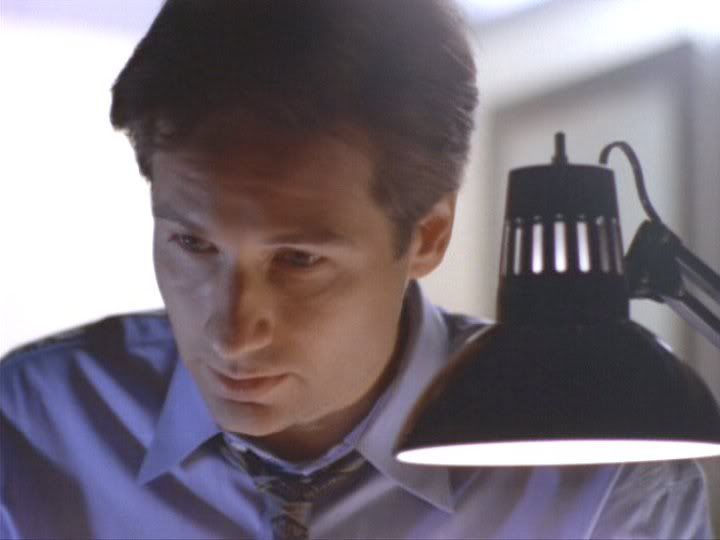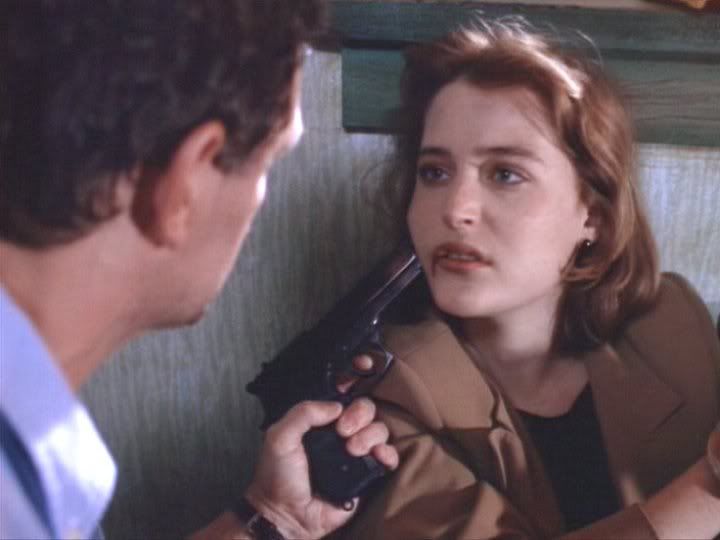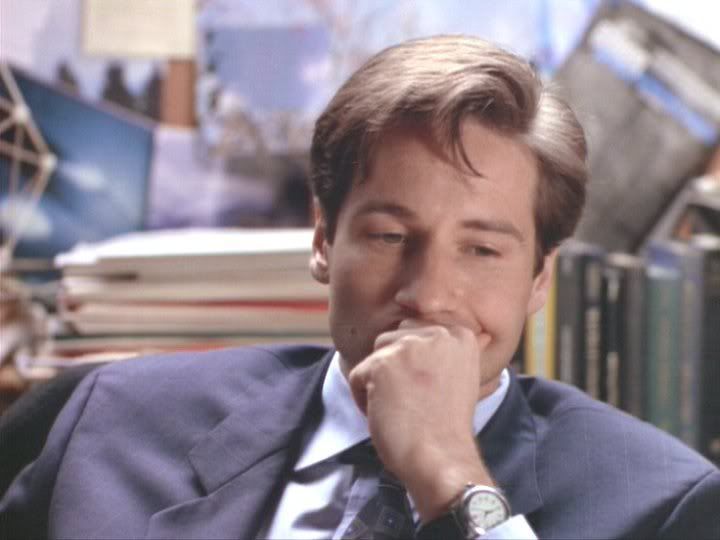 You may blend and/or animate to your heart's content. You may submit up to three icons. All entries are due Friday at midnight. All replies to this entry are screened. Have fun!


POST YOUR ICONS IN RESPONSE TO THIS POST!